WE'RE HERE FOR THE HUNGRY PEOPLE!
Order from your favorite restaurants and let us take care of the rest.

Earn By Referring Customers, Restaurants

Free to Join!
We don't just deliver food.
We deliver a great opportunity.
Talk about us to your favorite restaurants, family, and friends. If they join ZenDelivery, you earn!
Learn More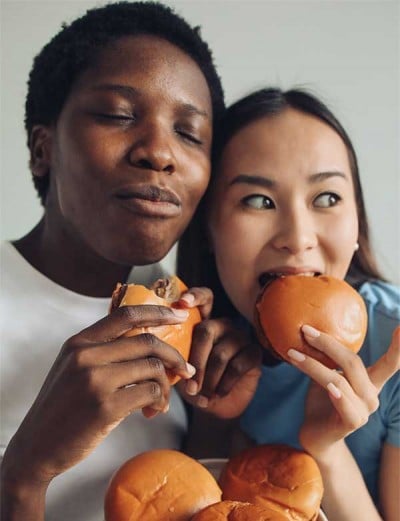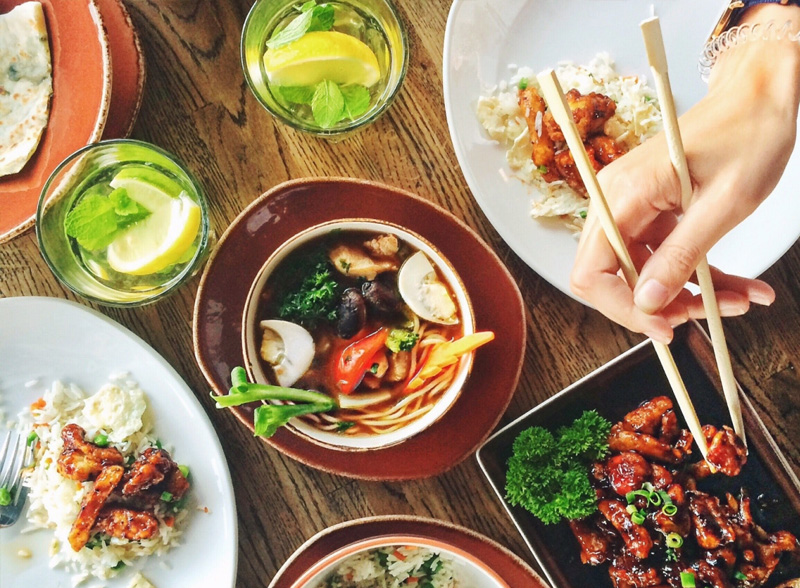 Discover Something New
Find your next favorite dish and get your order in a snap, all while supporting your local restaurants and small businesses.
Browse